Abundant Life Ministries is a Christ-centered, Bible-believing, Spirit-filled Christian ministry designed to prepare people of all walks of life to live in total victory, spiritually, emotionally, mentally, financially and socially. Our goal is to strengthen marriages, families, single adults, youth, children and the elderly through teaching and preaching the truths and principles found in God's Word, the Bible.
We pray we can be a blessing to you!!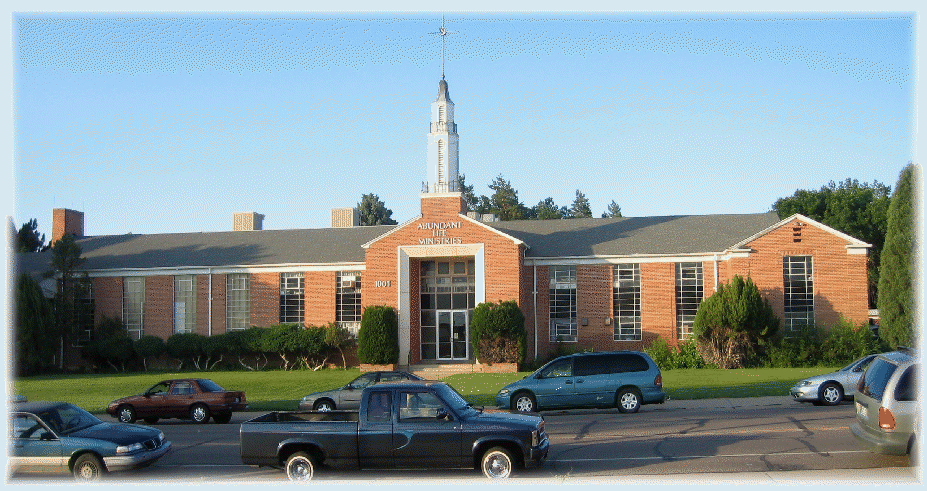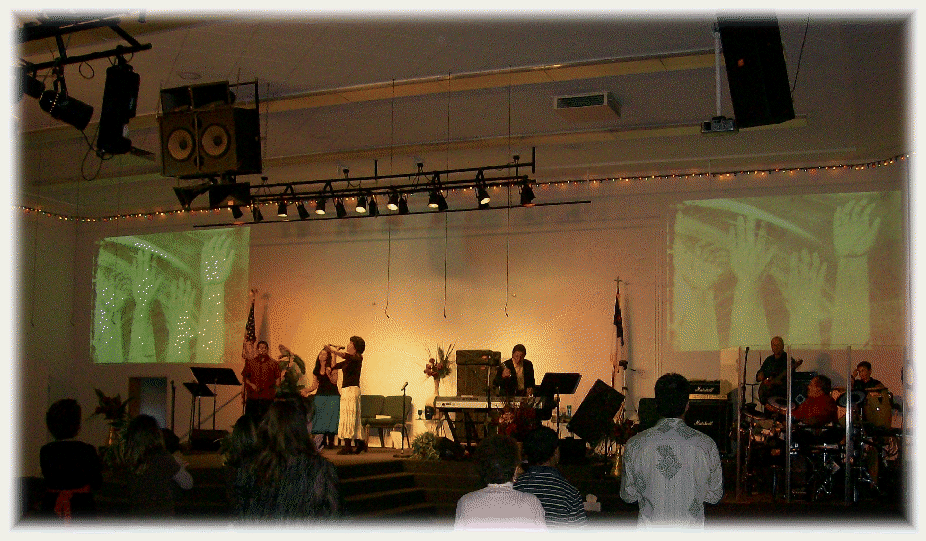 The brand new Study guide is available though Abundant Life Ministries.